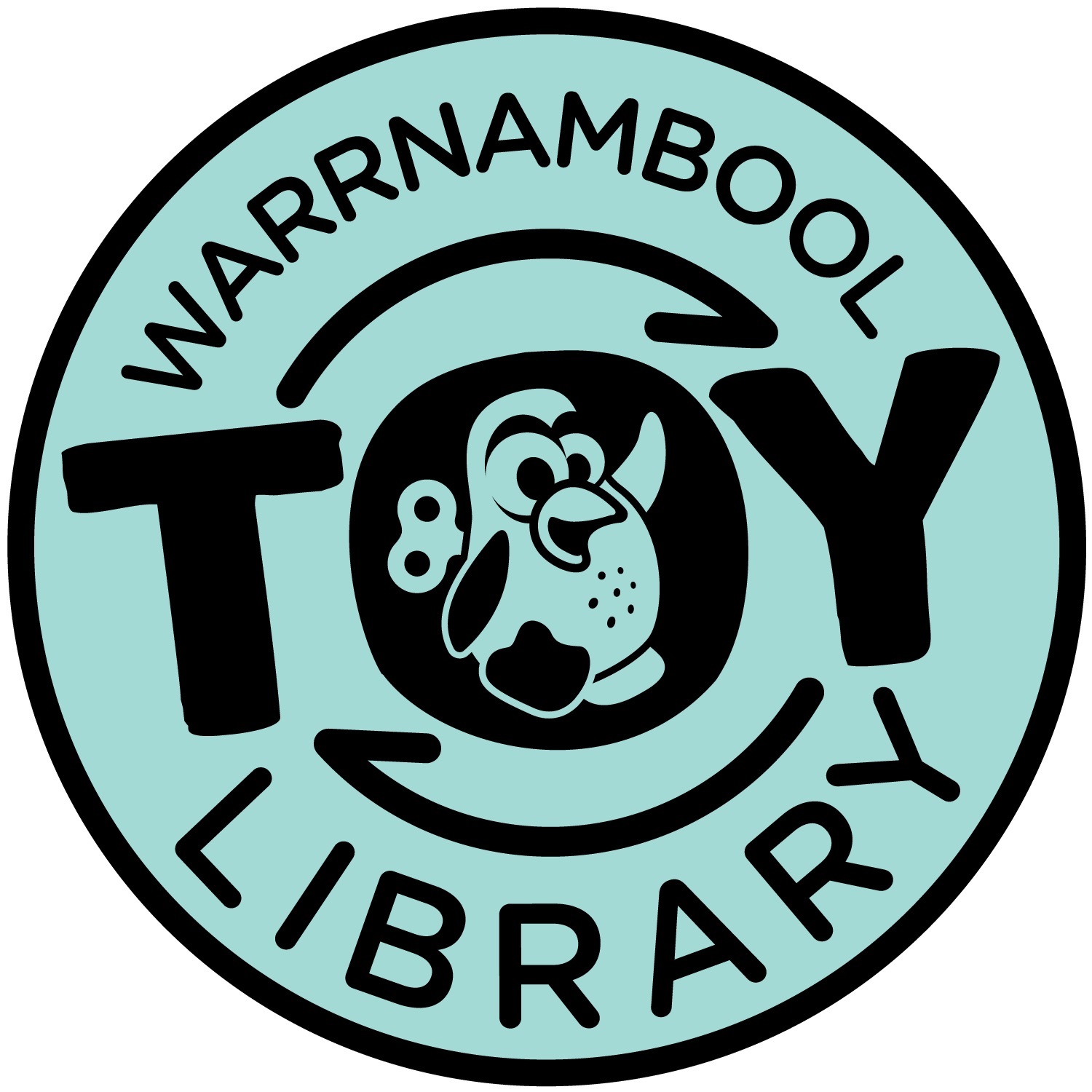 Welcome to The Warrnambool Toy Library
Come find more than 1000 toys!
Wishing you all a safe and happy Easter.
Open Wednesday and Saturdays 9.30-11.30am
Looking to become a member? Click on Menu and "Join Now" link or visit us Saturdays and Wednesdays 9:30-11:30.
For current news and events see us at:
www.facebook.com/warrnambooltoylibrary
For any questions:
warrnambooltoylibrary@gmail.com or Facebook message us.
Are you a member already? Join our members facebook group!
www.facebook.com/warrnambooltoylibrary-generalmembers
You can also Log in on this site to review your current loans and see what else is out there.
OPENING HOURS
Wed 9.30-11.30am
Sat 9.30-11.30am